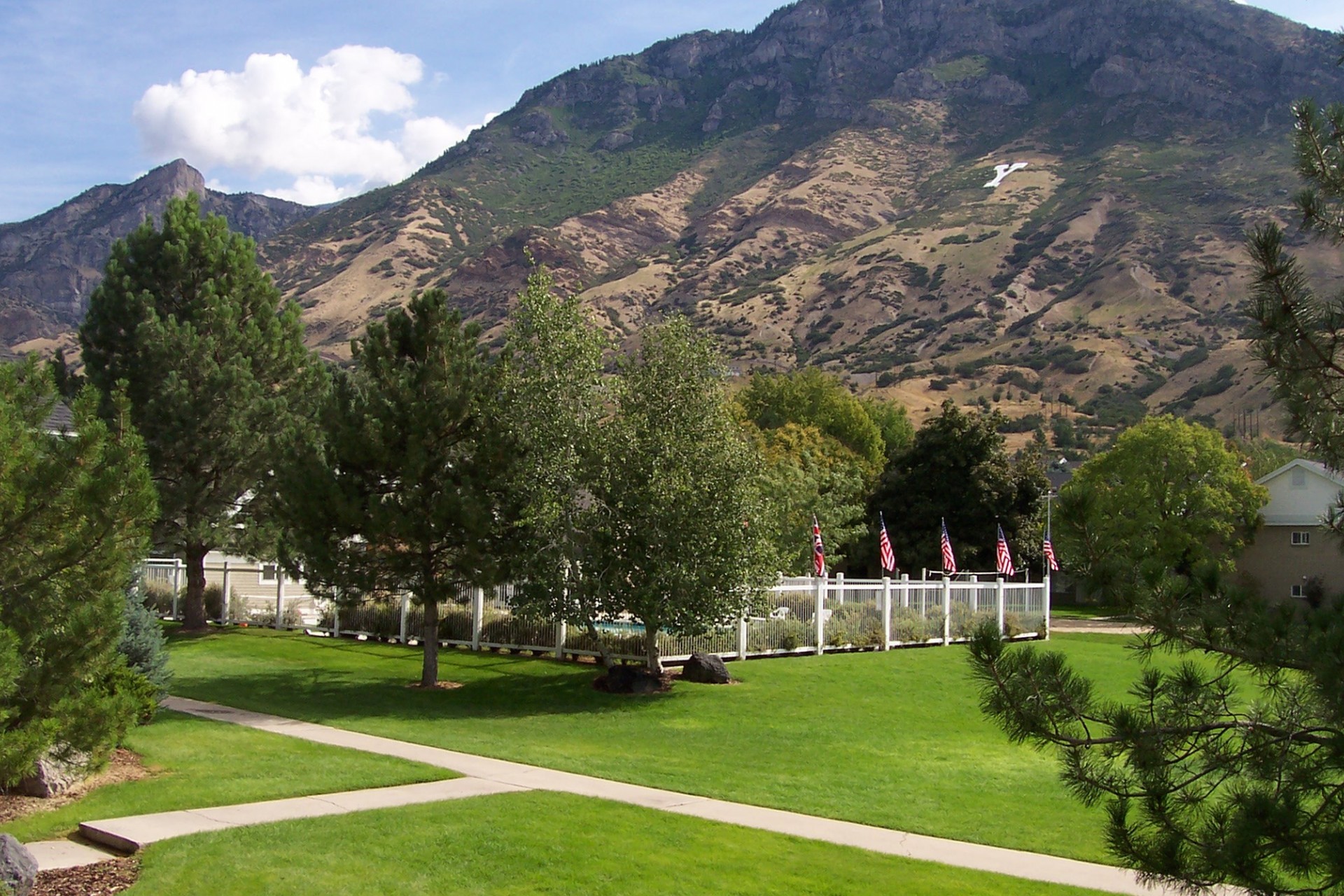 Your Review
Submit a Review

Resident Reviews
|Recommended: YesGreat — It is super fun Everyone is super nice, but the rent is a little on the high side compared to other apartments with the same amenities.
|Recommended: YesI like it here — Very social You meet lots of new friends.
|Recommended: YesIts not bad — Theres never parking and when you cant find a spot in the parking lot you'll probably end up walking a mile
|Recommended: YesI really like it Great value for the price I pay. — I would say that it's a lot of fun There's always people out doing stuff if you want to be social. As for the actual apartment, it's not as nice as other apartments, but good value for the cheap price.
|Recommended: YesKing henry rocks — Best apartments ever, but the parking is rough
|Recommended: YesI love it — I love how friendly all the tenants are, the fun activities, and the beautiful lawn
|Recommended: YesMy Honest Thoughts — I love the social aspect of King Henry and am able to meet new people all the time. It is not too far from campus and they even offer transportation for their residents. Despite being a super social area, I do not hear people through our ceilings or walls. I would say that parking can be somewhat hard to find. I am on campus until 9 pm some nights and struggle to find spots close to my apartment. If you come home before then, you should be just fine.
|Recommended: YesGreat place but never any parking — It's super fun and there's always stuff to do. Be prepared to park very far away and walk home if you get back in the evening.
|Recommended: YesClean Slightly dated. A good mix of afforadablity and quality — Id tell them to live in a 4 man apartment. 1 bathroom fowith the option of living pretty much anywhere r 6 people is kinda rough. The bathroom is also pretty small. The room shave size differnces so it depends which one you get. Overall the qaulity of the apartments vvary a lot. But everything else about the apartemnts is great. I love the location.
|Recommended: YesFun Atmosphere, dated apartments, terrible parking — King Henry is really fun and social, but the apartments are dated and cozy aka they're smaller. The kitchens are the ones in desperate need of a remodel, but I doubt they'll be updated anytime soon. The clubhouse amenities are a nice plus. The computers, monitors, and printer in their computer lab are old, but free to use, you just need to provide your own paper for the printer. Parking at King Henry is a joke. They sell double the amount of parking passes than they have space for. The reserved spots are stupid expensive too. And the parking on the street fills up about as quick as the parking lot as well. Noisy neighbors will be heard pretty well. There is a free bus to BYU campus that comes twice an hour which is nice. The maintenance crew are always really nice and chill. Good place to live, but they rely on their amenities and the social atmosphere rather than the quality of the actual apartments to justify their prices. And they know they can replace tenants easily so they don't have much motivation to offer more than they do, which to be fair is more than a lot of other complexes around. Hopefully BYU's new housing rules will lessen the power apartment complexes have in Provo.
|Recommended: YesOlder apartments but great community. — It's a great complex, really social, lots of guys and girls, good services. My apartment is decent and has everything I need, but its pretty old and hasn't been very well taken care of. The carpet is pretty gross and smells a little bit, definitely needs replacing. Other than that I l've loved it.
|Recommended: YesEhhh — It's aight. Maintenance is a joke though. Parking is also bad
|Recommended: YesI love this complex — You meet the most amazing people here and I always feel safe and like my standards are being acknowledge and kept. You get to work with the BEST office staff and management as well I love King Henry Apartments and wouldn't want to live anywhere else while attending school.
|Recommended: YesIt's an old building but still fun. — I would say that it's pretty crammed. Not too much spade for a lot of things people, but the community is great