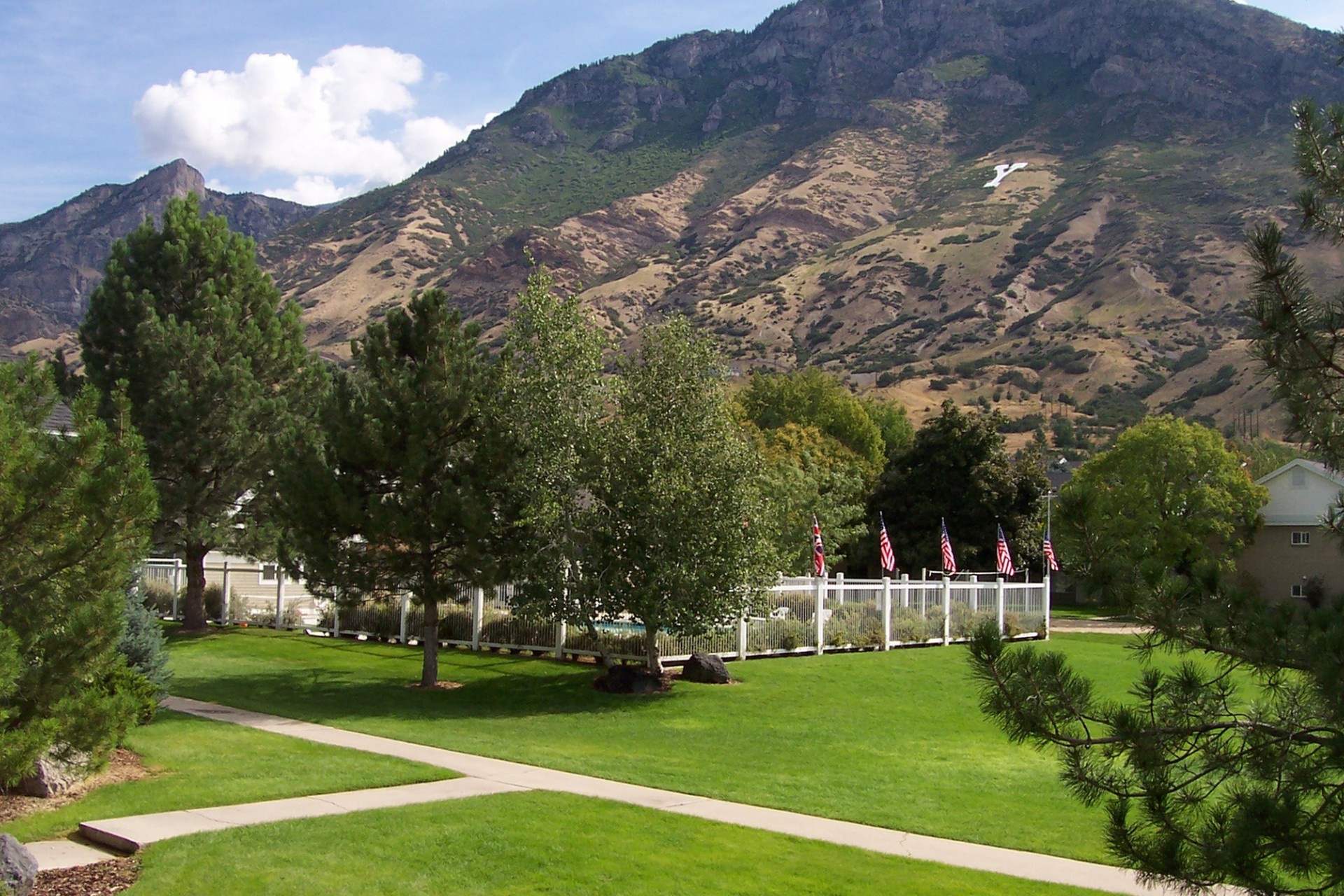 2018 Check-in Instructions
Spring 2018 check in will be on Monday, April 30 from 9:00 am to 5:00 pm.
---
What to Bring to the Office:
Payment for first month's rent. We accept checks and money orders in the office. If you would like to pay with a debit /credit card on our website please log onto your portal.
Parking. We require you to bring your car registration in to receive a parking sticker. Stickers are $60 if purchased during a fall/winter contract, and $30 if purchased during a spring/summer contract. Stickers may be purchased when you check in. Yearly August renewal is required. Motorcycles, scooters, and bikes all require a sticker to be on the property, this sticker is free.
Suggested Items to Bring to Your Apartment:
Our apartments are considered "furnished," however there are some items that we do not furnish and that you will likely need to make your stay here more comfortable. The following is a list of suggested items to bring.
Linens, blankets, pillows, mattress pad for your bed

Microwave-safe dishes, pots, pans, and other cookware you will need

Utensils for cooking and eating

Small appliances such as toasters or can openers

Dish cloths, washcloths, towels, hot pads, etc.

Garbage cans for the kitchen, bathroom, and bedrooms

Cleaning supplies

Shower curtain

First aid supplies

Personal toiletries

Iron and ironing board

Entertainment equipment (TV, radio, stereo, DVD player, etc.)

Laundry basket

Alarm clock

Bike and bike lock (bikes are not allowed in the apartments)
What NOT to Bring:
Weapons: firearms, swords, etc

State and community laws prohibit fireworks or other explosives / flammable materials in the apartments.

Small appliances and space heaters are not allowed in the bedrooms.

Incense, candles, or any other type of open flame are not allowed in the apartments.

Pets (excluding fish in a ten-gallon tank only) are not allowed in the apartments.