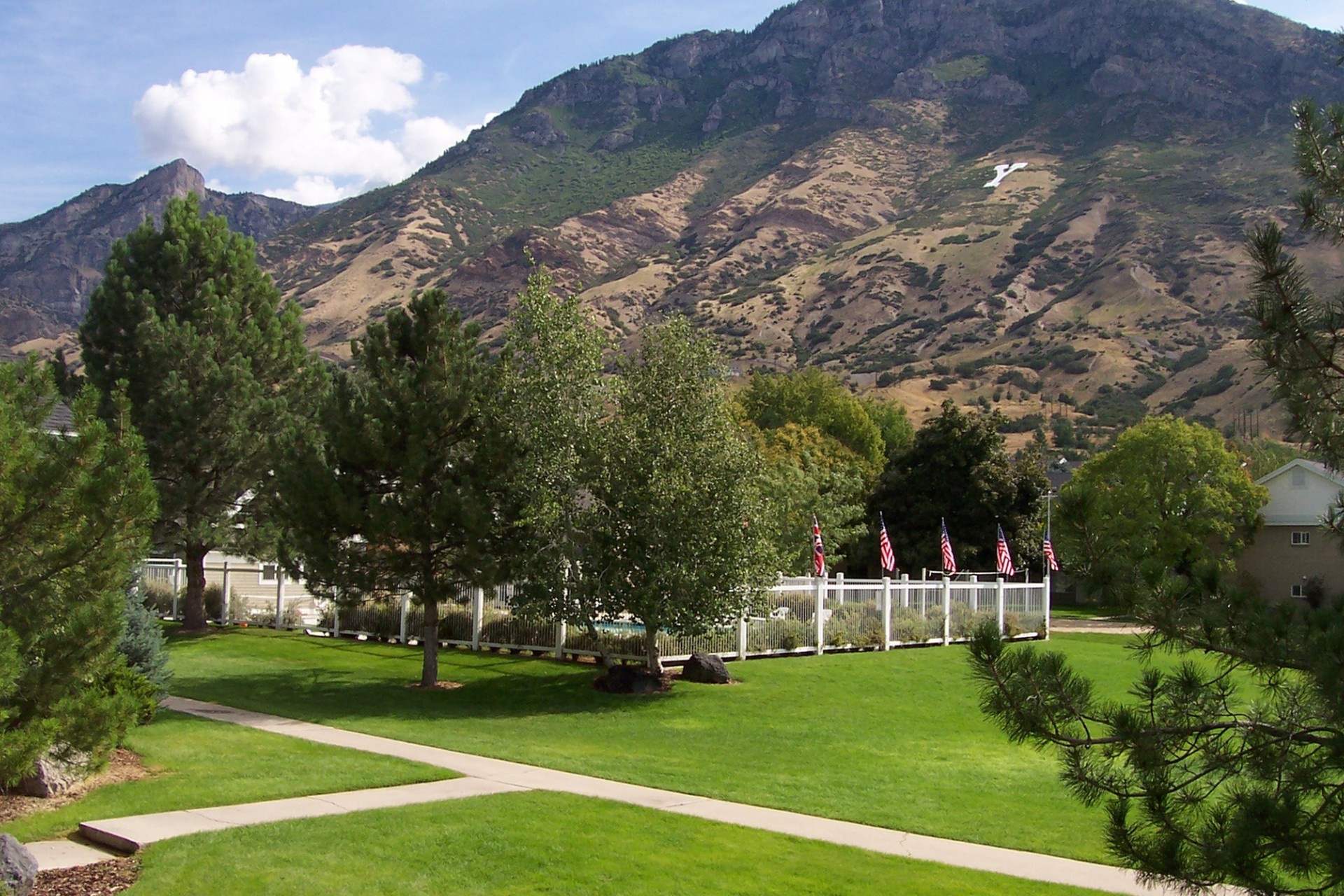 Your Review
Submit a Review

Resident Reviews
|Recommended: YesKing Henry is a fun, social place to live — The living room and kitchen in King Henry's 6 person apartments are pretty spacious and clean The 4 person and 2 person are TINY but also nice. I love that they have a pool, hot tub, volleyball court, basketball court, field, and exercise equipment. The ward I have been in for 2 years is super nice. Maintenance comes and fixes things usually the same day, even if it is a low priority request. People can be kind of loud at night, if you are trying to get to bed at a decent time. The managers are really nice, I have become friends with a lot of the staff and RAs.
|Recommended: YesI think that King Henry is a very nice area to live. — It's very social
|Recommended: YesSuperb environment, Terrible parking, Good Experience — Living here is fun Great environment to get to know other people, make friends, have a good time in the ward, comute to and from school, and good living conditions. No parking available ever, but that's Provo for you Staff is kind and professional. Rules upheld and safe experience.
|Recommended: YesGreat Place to Live — Honestly this is the best place I've lived here in Provo. The apartments are clean and well taken care of, and there is a ton of storage space My ward is super friendly and we regularly get together and have fun activites
|Recommended: YesKing Henry is happening — King Henry is the most social, exciting, and happening place to live in Provo There is always something to do, people are always down to party, and your roommates will become your best friends. I have lived in 4 different apartments 3 different wards at King Henry. I have lived with random people every time, and they have always been amazing, and I think this is because generally everyone at King Henry is fun, kind, and inclusive. The wards are awesome There are always tons of activities to participate in, and if you just really need to study, their clubhouse offers the perfect, quiet, study area.
|Recommended: YesI like it. — It's very social and fun
|Recommended: YesOpen, inviting, clean, social, and convenient. — I love King Henry. It's a very social place to live. I have a great ward and amazing roommates, and the staff is very kind and timely in their dealing with issues. I love having my own room 6-bedroom private rooms , and I like the closeness to BYU campus, drive-thru restaurants, and the gym. I wish there were more lampposts on the street, however, because it can get very dark.
|Recommended: YesAn OK experience — I would tell them that it is great as long as they dont mind not having a parking spot and having intense cleaning checks at the most inconvenient times. I would also say that the activities were amazing and well organized, the social aspect was incredible, and the ward was AMAZING.
|Recommended: YesI like King Henry. I would recommend it. — Very social environment Fun activities
|Recommended: YesLove EVERYTHING...minus the parking situation. — King Henry is great. So many social people around with plenty of things to do like volleyball, swim, fire pit..etc. Bedrooms are small but hey it's college and it's nice to have your own space. Kitchen is usable, and living room is big enough to hang there. I've seen though that each apt looks pretty different, so make sure you tour the type of apt you are planning on getting. King Henry is a GREAT place to be...but there is NO PARKING
|Recommended: Yes
Good apartments, sometimes a bit too loud outside. — It's loud outside at night, which can be kind of annoying. The apartments themselves are nice.
Hi Lisa, If people are too loud outside during quiet hours, please contact the RA's, 801-361-4605 so we can have them take care of it.
|Recommended: YesGreat — Do it
|Recommended: YesThe property is nice, looks good — Good place to live, friendly environment.
|Recommended: YesI love it — I love it