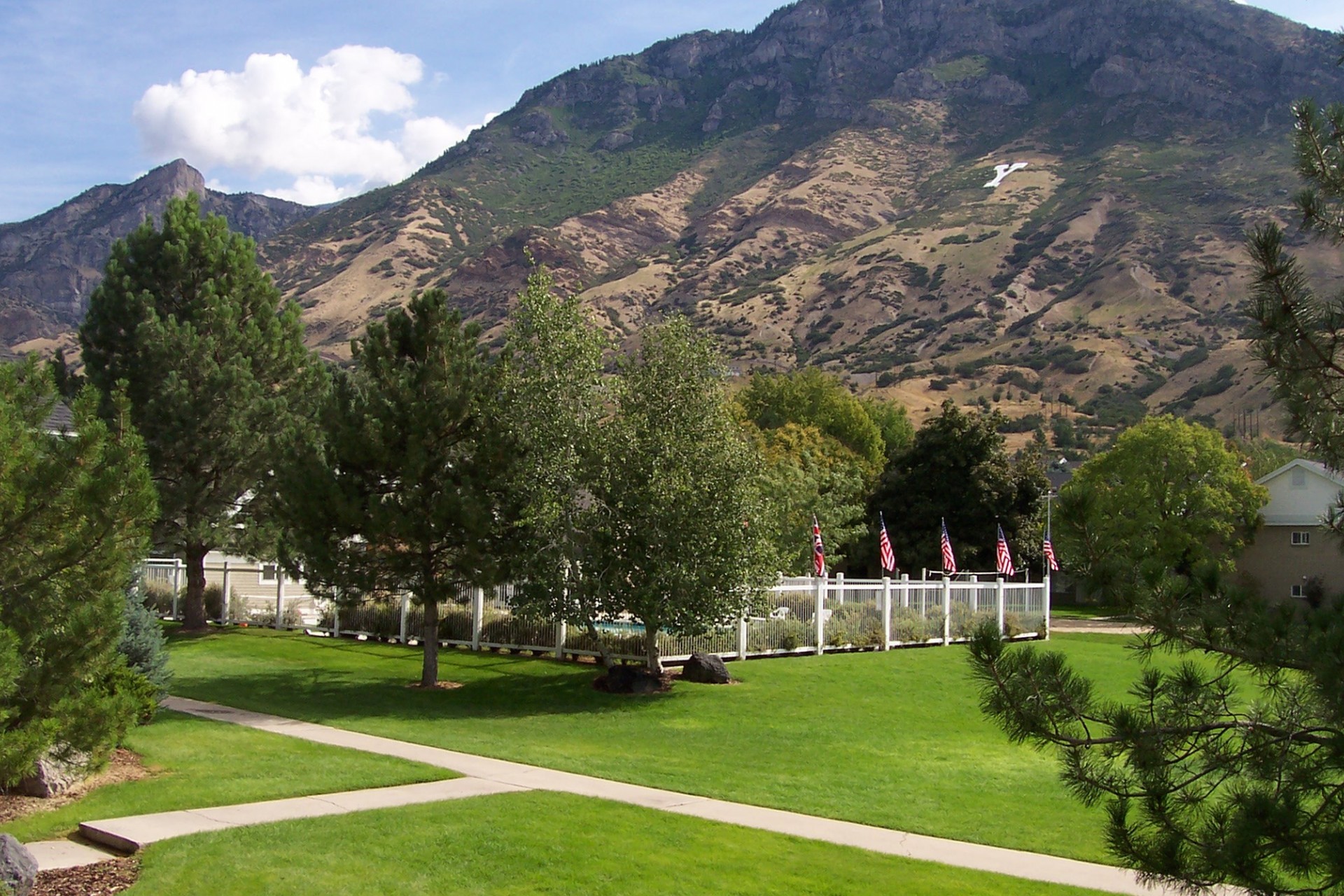 List of Cleaning Products, Cleaning Suggestions, and Techniques
We suggest that you and your roommates purchase and share the cost of cleaning supplies for your apartment so they'll be on hand when you need them. These supplies will be handy for keeping your apartment in top shape and to prepare properly for monthly cleaning checks. If you have any questions about how to clean or cleaning standards, please contact the King Henry office. We have many cleaning products available for you to purchase at cost in the office.Here are some suggested cleaning products to use that are generally effective when used properly. For safety and good results, make sure you follow the manufacturer's directions carefully.
Soft Scrub with Bleach
This product is effective on tubs and sinks and usually gives great results for cleaning checks. Use with a scotch brite sponge and protective rubber gloves. We've found that gel or foamy types of cleansers don't work as well. Also use this product on the tile surrounding the tub, chrome faucets, counter tops, scuff marks on doors and walls, inside drawers and cupboards . . . most everything!

CAUTION: DO NOT USE THIS OR ANY ABRASIVE PRODUCT ON MICROWAVE OVEN DOORS OR ANY SHINY PLASTIC SURFACES, as it will scratch and ruin them.
Pledge – Furniture Polish
Use on any wood surfaces. It cleans and polishes. Spray it on, and then let it sit 10 minutes before polishing. Be careful not to overuse, as this product can build up over time and leave a dull film.
409 – Degreaser
Use 409 for greasy areas like any area around the stove, cupboard doors, blinds, light dirt on walls, ceilings, and doors.
Windex
Use Windex mainly on windows and mirrors. It can also be used on blinds and to polish chrome. If you want to save some money, a good substitute is a mixture of 50% water and 50% vinegar in a spray bottle.
Brillo Soap Pads
BBrillo Soap Pads are a must when cleaning your stove drip pans and rings, the area underneath the drip pans, inside the oven and stubborn spills on the stove top, and even pots and pans. CAUTION: DO NOT USE ON ANYTHING ELSE, AS THESE PADS ARE ABRASIVE AND WILL RUIN SURFACES SUCH AS MICROWAVE OVEN DOORS, PAINT, ETC. We've found that Brillo pads seem to last longer than other brands. Add water to the pad, but don't use under running water, as this washes away the soap that comes in the pad. Store in a small plastic dish after use to avoid rust stains in your storage cabinet.
Copper Scourers
These little balls of copper are only used for a few things. CAUTION: THESE ARE VERY ABRASIVE AND WILL RUIN MOST SURFACES. Use them only on drip pans, rings, inside the oven, and the area under the drip pans. They can also be used on your pots and pans, but not on teflon! These can be found at dollar stores and usually come three to a package.
Easy-Off or Zep Oven Cleaner
Using oven cleaner on your oven can save you many hours of scrubbing. There are several brands of oven cleaners, but some just don't work very well. We've found that Easy-off and the Home Depot brand Zep both seem to be effective. We recommend the "fumeless" type. Only use this product inside the oven. The worst areas will be the bottom and inside the door, sometimes the sides of the oven. Follow the directions on the container. Warming the oven slightly before spraying helps activate it. Badly baked-on foods are difficult, if not impossible, to remove without it. Wipe it out and wait till it dries, and what is left will turn white and can then be removed. Brillo Soap pads are very good for a lightly dirty oven.

CAUTION: OVEN CLEANERS ARE STRONG CHEMICALS, BE SURE TO FOLLOW MANUFACTURER'S DIRECTIONS FOR USE. ALWAYS WEAR EYE AND SKIN PROTECTION.
Tilex Mildew Remover
If your shower and tub are getting black spots in the caulking, grout, corners and window area, use Tilex Mildew Remover. Carefully spray the black areas with it–follow manufacturer's instructions. Don't breath it or get it on anything you don't want to be white. Open a window or turn on the exhaust fan, then spray and shut the door. Let the fumes settle. Then gently rinse.
CAUTION: BLEACH AND TILEX ARE STRONG CHEMICALS, SO BE SURE TO FOLLOW MANUFACTURER'S DIRECTIONS FOR USE. ALWAYS WEAR EYE AND SKIN PROTECTION. DO NOT ALLOW TO DRIP ON CARPETS, TOWELS, OR CLOTHING, AS THIS WILL PERMANENTLY STAIN THESE ITEMS.
---
Remember, it's CLEAN that counts, not the effort and time put in. Regularly use proper cleaning products to minimize the time and hassle of keeping your apartment in great shape. Be sure to call us if you have any questions.