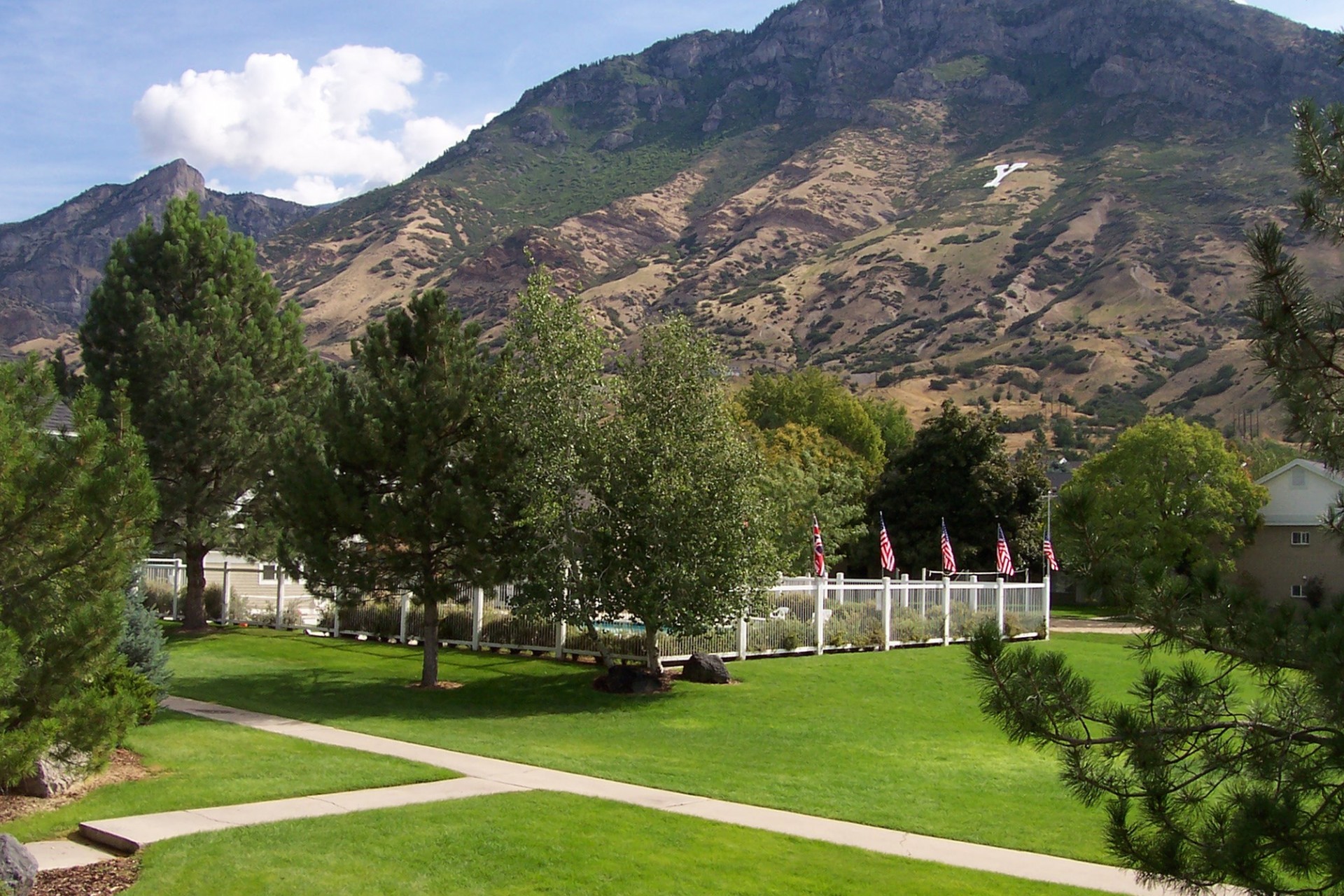 Your Review
Submit a Review

Resident Reviews
|Recommended: YesThe apartment im staying in is nice and very spacious. It's not too loud in the area even thiugh almost every night there's social gatherings outside. The gym is a bit small, but there's more options in the area if the provided gym doesn't have enough.
|Recommended: YesVery fun community, always people outside hanging out — The apartments are old, but livable Be respectful to management and they will be respectful to you. I never had any issues with them. Usually the people who don't like management are those who aren't complying with rules of their contract...just saying. The community at King Henry is so much fun. It's no problem making friends because people are always playing volleyball, spikeball, frisbee, etc outside and are always willing to welcome another player Very social. Location is close to campus and other needs like the gym, food, and both provo and rock canyon. Love it here.
|Recommended: YesWasn't there long but enjoyed it — It's a good place.
|Recommended: YesGreat Place — Would highly recommend
|Recommended: YesIt was ok — I didn't really have a problem living here, overall the grounds were good, the apartment was good, the staff helped out when needed. The main complaint I have is all the hidden fees. There were a lot of fees that if I didn't catch them and ask about them, they would just sneak them in there. Besides that, it was fine.
|Recommended: YesNice community with good social activity — Good social life
|Recommended: YesIt's pretty good, not the nicest. — I like living here. I really don't like that there is only one bathroom in my apartment for 6 people. I like the new clubhouse and I like my room, plenty of closet space. I wish you guys could redo the kitchens, the cabinets are super old and the tile is cracking everywhere. I wish you would add more parking or make it cheaper
|Recommended: YesDrg — sdfsdf
|Recommended: YesThe property is nice. Few complaints. — Fun environment.
|Recommended: YesGood bang for your buck — It's a fun, cheap place with lots of great people and more than acceptable living conditions.
|Recommended: YesKing Henry is a fun place to live. — It's an enjoyable and convenient place to live while studying at university or working. Good location, and a great community.
|Recommended: YesReally fun Lots of friendly people — Really chill, I've enjoyed getting to know my roommates and ward. Overall a great place to start college.
|Recommended: YesVery nice place and great activities. — The parking is limited and make sure if you drive multiple cars to have pass taken care of. The office staff is helpful and the maintenance is exceptional. We had trouble with our heater and they came right away.
|Recommended: YesSuper fun and super nice — Everyone that lives here is super social and fun All the staff is very helpful and nice so I can go to them if I ever have any questions. Would definitely recommend living here