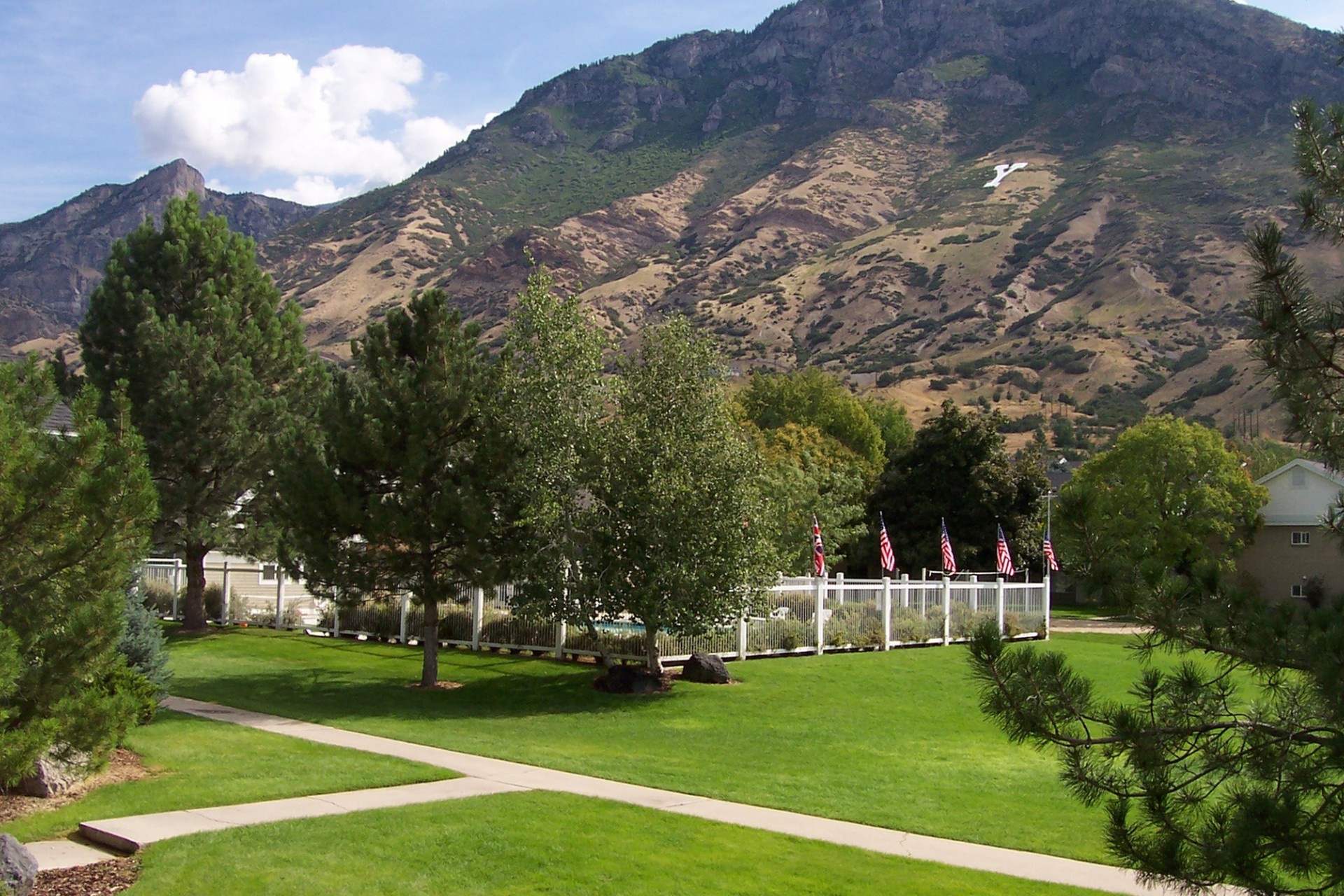 Your Review
Submit a Review

Resident Reviews
|Recommended: YesGreat Place — Would highly recommend
|Recommended: YesIt was ok — I didn't really have a problem living here, overall the grounds were good, the apartment was good, the staff helped out when needed. The main complaint I have is all the hidden fees. There were a lot of fees that if I didn't catch them and ask about them, they would just sneak them in there. Besides that, it was fine.
|Recommended: YesNice community with good social activity — Good social life
|Recommended: YesIt's pretty good, not the nicest. — I like living here. I really don't like that there is only one bathroom in my apartment for 6 people. I like the new clubhouse and I like my room, plenty of closet space. I wish you guys could redo the kitchens, the cabinets are super old and the tile is cracking everywhere. I wish you would add more parking or make it cheaper
|Recommended: YesDrg — sdfsdf
|Recommended: YesThe property is nice. Few complaints. — Fun environment.
|Recommended: YesGood bang for your buck — It's a fun, cheap place with lots of great people and more than acceptable living conditions.
|Recommended: YesKing Henry is a fun place to live. — It's an enjoyable and convenient place to live while studying at university or working. Good location, and a great community.
|Recommended: YesReally fun Lots of friendly people — Really chill, I've enjoyed getting to know my roommates and ward. Overall a great place to start college.
|Recommended: YesSuper fun and super nice — Everyone that lives here is super social and fun All the staff is very helpful and nice so I can go to them if I ever have any questions. Would definitely recommend living here
|Recommended: YesBest place — King Henry is the best because there's always something happening and a very active place to live
|Recommended: YesSuper fun and friendly environment — This is my first time living in an apartment and I think it's a wonderful place. When others come to visit they comment on how nice our apartments are here, and I would agree. I don't have a car so I don't have to worry much about the parking but most of my roommates do and it's difficult to find parking at night. The environment here is super fun and friendly. Sometimes you can here noise at night but it's never been too bothersome.
|Recommended: YesExpensive prices for average apartments, but great community of people — Overall King Henry has been great. Both my fiance and I's wards were wonderful and the people here in general are the best. The grounds are beautiful and its really nice to know that there are a lot of nice areas to spend time here. My only issue is that the price for apartments don't at all reflect the quality. They are a lot for how outdated they are. I have noticed that there are nicer and newer apartments for around the same price, but you definitely aren't getting the same outdoor experience at other apartments so there is something to be said about that.
|Recommended: YesKing Henry is a fun, social place to live — The living room and kitchen in King Henry's 6 person apartments are pretty spacious and clean The 4 person and 2 person are TINY but also nice. I love that they have a pool, hot tub, volleyball court, basketball court, field, and exercise equipment. The ward I have been in for 2 years is super nice. Maintenance comes and fixes things usually the same day, even if it is a low priority request. People can be kind of loud at night, if you are trying to get to bed at a decent time. The managers are really nice, I have become friends with a lot of the staff and RAs.