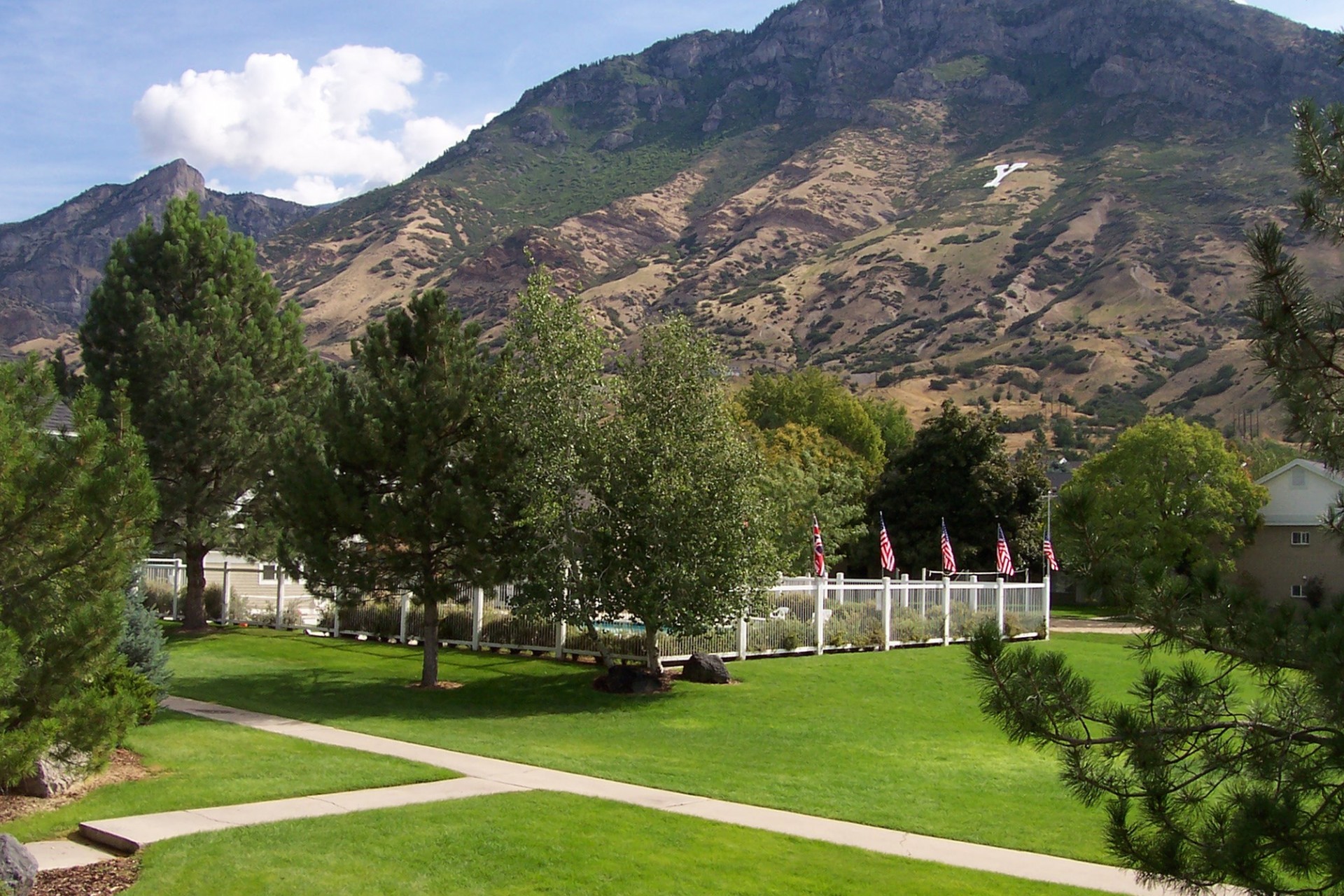 How social is life at King Henry? Is it a good place to meet people?
King Henry is the Definition of Fun! One of the best parts of living at King Henry is the all-inclusive activities. King Henry residents always enjoy our pool deck dances, outdoor movie nights, Freedom Week contests and celebration, themed skate nights, pool parties, grocery bingo, Cinco de Mayo fiesta, Valentine's Day candy grams, and much more! In addition to our King Henry activities, you'll also participate in activities sponsored by King Henry's five great LDS wards
What are the wards like at King Henry?
We have five amazing
LDS wards here at King Henry. We think our Bishops are the best! There's always a lot of fun, social activities going on in King Henry wards to make your stay the best it can be.
For more information on ward boundaries and meeting locations, click here

: King Henry Wards
What are my transportation options to BYU campus?
BYU Campus is an easy 5-minute bike ride or 15-minute walk from King Henry. Check out www.studentmovement.com for The Ryde shuttle schedule.
What are my transportation options to UVU campus?
UVU campus is a 15-minute drive from King Henry. There is also a UTA bus route that offers service from a nearby stop to UVU. The bus ride takes about 30 minutes.
Where is the closest bus stop?
The closest UTA bus stop is located on the corner of 900 East and 450 North, about a block away.