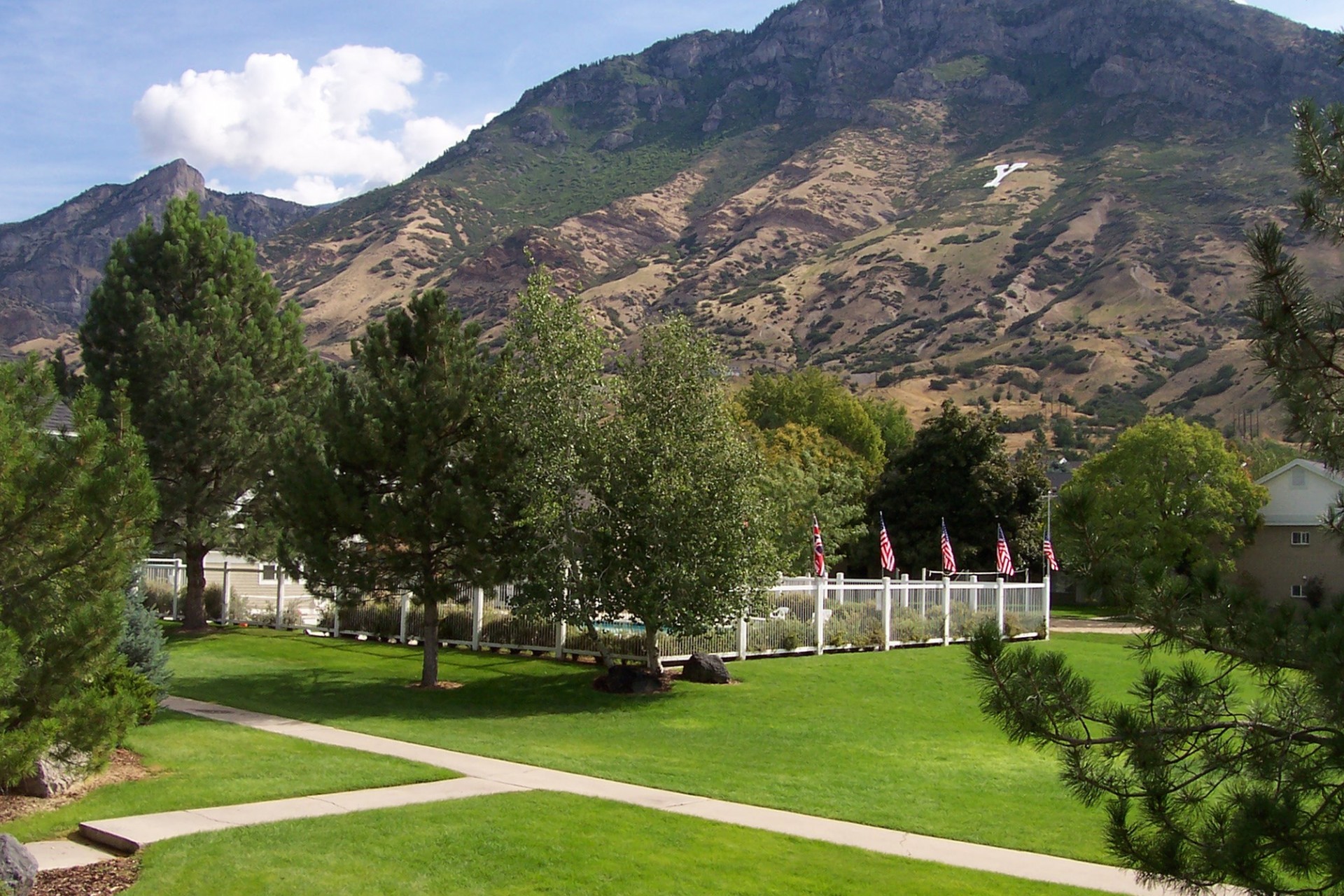 Create an Account to Begin
-
In order to start an application for this group booking reservation, you need to first select a unit.
Search Floor Plans
To start your application for this year 2022-23, create an account below. We will be able to save your progress and enable you to come back anytime to check on the status of your application. Please note that Applicants must be no older than 28 years at the Occupancy End Date.
For next year 2023-24, we anticipate contracts will become available starting mid-January. Complete our 2023-24 Leasing Interest List form here.


If you would like to be considered for any Aug 2022 - Aug 2023 contracts that may become available from an existing tenant wishing to sell a contract, please contact our office staff at 801-370-2400 or [email protected] to be added to our contact list.