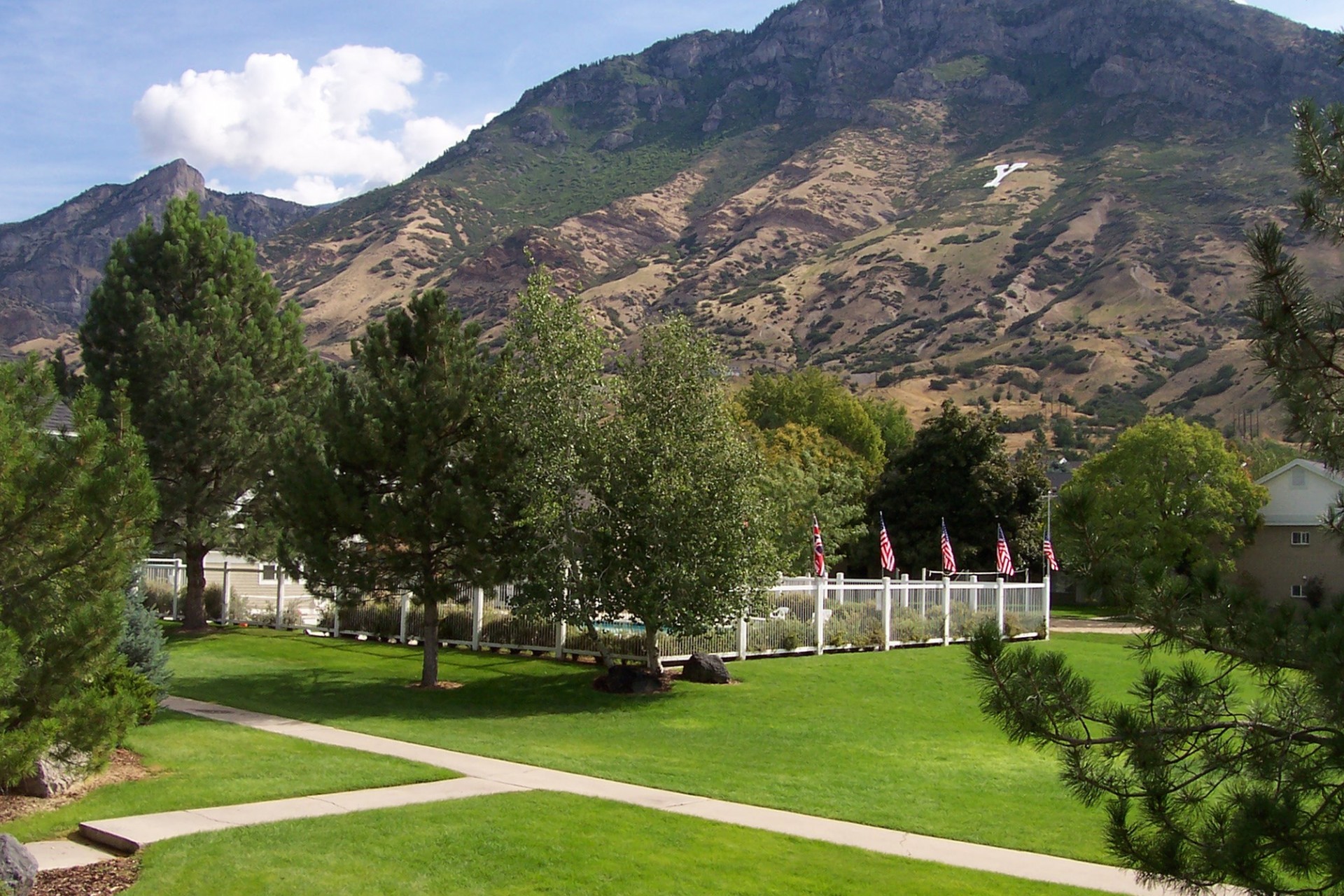 Create an Account to Begin
-
In order to start an application for this group booking reservation, you need to first select a unit.
Search Floor Plans
To start your application, create an account. We will be able to save your progress and enable you to come back anytime to check on the status of your application. Please note that Applicants must be no older than 28 years at the Occupancy End Date.
Please note - for next year 2022-23 applications, you must use your BYU NetID (not your student number).