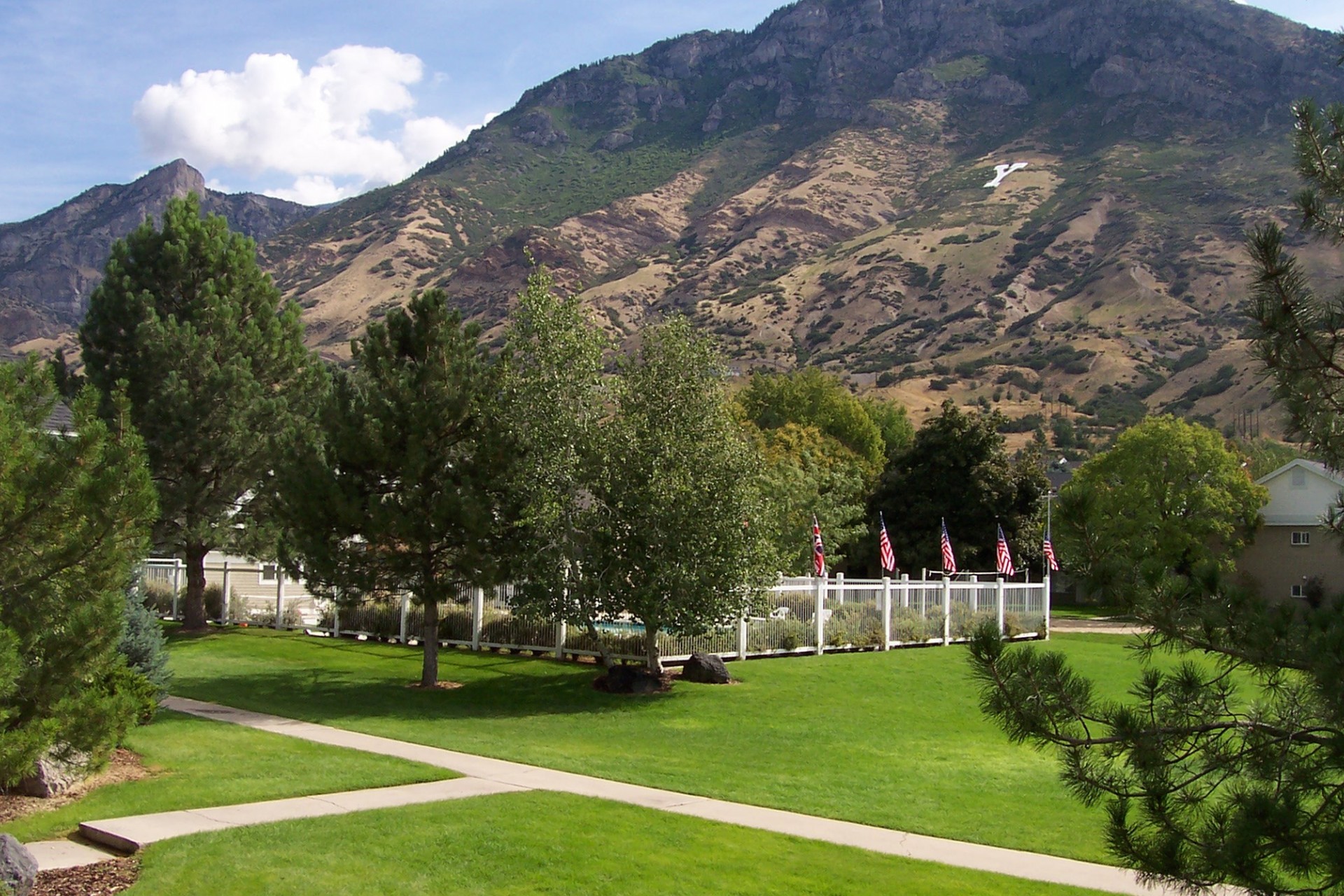 PROVO YSA 5th Stake – King Henry Wards
Latter-Day Saint Student Wards are an integral part of social and spiritual life at King Henry. Being active and involved in a King Henry ward will help individuals gain and strengthen their testimonies of the divinity of Jesus Christ, and offer opportunities to live His gospel on a day-to-day basis.
Stake President: Richard Osguthorpe
1st Counselor: Matthew Heaps
2nd Counselor: Eric Blum
Stake Interviews: Sun 11-1 or by appointment only, please call Carl Bellison at 801.376.2210.
Institute: Tues 7:30 pm MSB (Multi Stake Building) 350 900 E, Provo, UT 84606, next to Little Caesar's Pizza (just down the street).

All King Henry wards meet in the Harris Fine Art building on BYU campus.
---
Bishop Schaefermeyer

PROVO YSA 62ND WARD

Apartments 1-28
Meeting Schedule – 11:00 in Pardoe
Phone Number – (801) 360-0670
Email – [email protected]

Bishop Thompson

PROVO YSA 61ST WARD

Apartments 51-56, 105-306, 108-310
Meeting Schedule – 11:15 in Music Bldg Recital Hall (Room 1031)
Phone Number – 914-310-6471
Email – [email protected]

Bishop Carlton Hinton

PROVO YSA 63RD WARD

Apartments 61-92
Meeting Schedule –9:30 in Pardoe
Phone Number – (801) 473-5508
Email – [email protected]

Bishop Larsen

PROVO YSA 64TH WARD

Apartments 29-44, 49-50, 111-312
Meeting Schedule – 1:00 in Madsen
Phone Number – (Exec Secretary: 760-579-9553)
Email – [email protected]

Bishop Torgersen

PROVO YSA 66TH WARD

Apartments 45-48, 57-60, 101-304, 107-307
Meeting Schedule – 12:00 in Nelke
Phone Number –
Email –