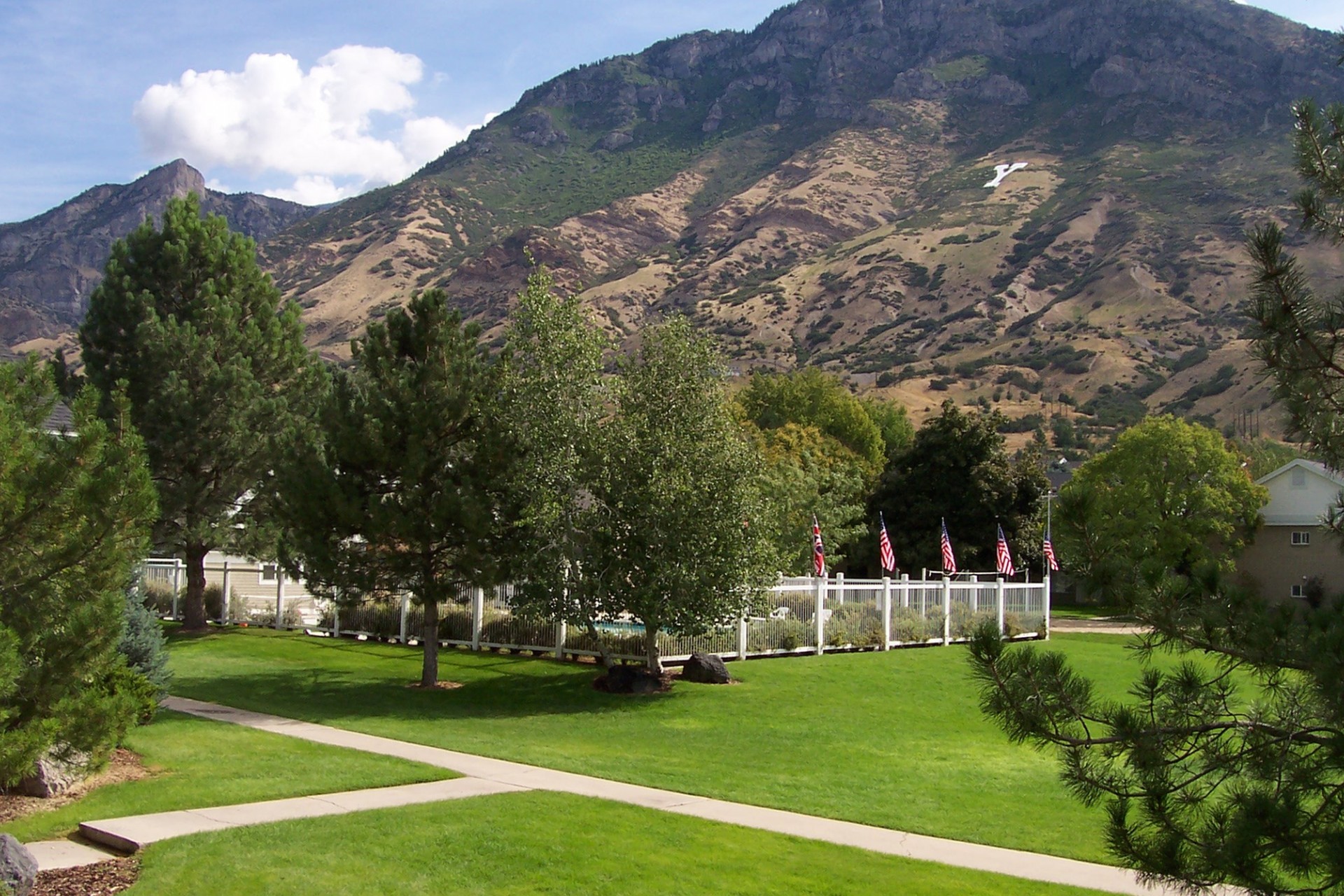 Your Review
Submit a Review

Resident Reviews
I think that King Henry is a very nice area to live.
|

Recommended: Yes
Superb environment, Terrible parking, Good Experience|Recommended: YesLiving here is fun Great environment to get to know other people, make friends, have a good time in the ward, comute to and from school, and good living conditions. No parking available ever, but that's Provo for you Staff is kind and professional. Rules upheld and safe experience.
Open, inviting, clean, social, and convenient. |Recommended: YesI love King Henry. It's a very social place to live. I have a great ward and amazing roommates, and the staff is very kind and timely in their dealing with issues. I love having my own room 6-bedroom private rooms , and I like the closeness to BYU campus, drive-thru restaurants, and the gym. I wish there were more lampposts on the street, however, because it can get very dark.
An OK experience|Recommended: YesI would tell them that it is great as long as they dont mind not having a parking spot and having intense cleaning checks at the most inconvenient times. I would also say that the activities were amazing and well organized, the social aspect was incredible, and the ward was AMAZING.
I like King Henry. I would recommend it.|Recommended: YesVery social environment Fun activities
Love EVERYTHING...minus the parking situation.|Recommended: YesKing Henry is great. So many social people around with plenty of things to do like volleyball, swim, fire pit..etc. Bedrooms are small but hey it's college and it's nice to have your own space. Kitchen is usable, and living room is big enough to hang there. I've seen though that each apt looks pretty different, so make sure you tour the type of apt you are planning on getting. King Henry is a GREAT place to be...but there is NO PARKING
Good apartments, sometimes a bit too loud outside.
|Recommended: Yes
It's loud outside at night, which can be kind of annoying. The apartments themselves are nice.
Hi Lisa, If people are too loud outside during quiet hours, please contact the RA's, 801-361-4605 so we can have them take care of it.
Great|Recommended: YesDo it
The property is nice, looks good|Recommended: YesGood place to live, friendly environment.
I love it |Recommended: YesI love it
Love the Building, Hate the Parking|Recommended: YesThere isn't enough parking at all, you have no chance if you get home after 10. Showers have freezing moments if both showers in the apartment are on at the same time. The apartment layout and amenities are wonderful, maintenance is fast, the clubhouse is helpful
I love the KH staff |Recommended: YesI love it There's always stuff going on and the wards are very social and friendly
Far exceed presumptions and expectations spr smr experience |Recommended: YesAwesome Much better experience than I expected. I thought that I would be moving into BRO central, and while there were often shirtless guys playing volleyball and spike ball, it did not reflect the people that actually live at King Henry. The people are good and genuine I was also surprised at how nice it is to live somewhere with lots of greenery. It feels like you are living in a camp ground which, for me, made it all worth it. Very social and lots of fun Amazing experience I was also impressed that King Henry upheld its standard regarding the pool. There were lots of girls wearing bikinis, etc and King Henry quickly shut down the pool to send out the message that they uphold BYU standards. The problem disappeared pretty quickly
Great place to live|Recommended: YesThis was a fun place to live. The staff is helpful and friendly. The wards were great.
Good but not perfect|Recommended: Yesmain issues are the parking spaces. Not enough and your car is destined to get beat to hell. Any car escaping a semester in this lot is guaranteed 3 door dings and multiple other nicks and scratches. Apart from that the thin walls allowing you to hear even the softest whispers in the room next door meaning in the same apartment but a different bedroom can be annoying when trying to sleep.
The views and opinions expressed herein are solely those of the original authors and other contributors. These views do not reflect the views of King Henry Apartments, its owners, managers, agents, employees or content providers. No representation or warranty, express or implied, is made or given by King Henry Apartments, its owners, managers, agents, employees or content providers regarding safety, accuracy, completeness or suitability of the information or material expressed herein for any particular purpose